Our brands don't fall short
Transform how your customers see your company and elevate your market position. It's time to Think big.
We specialise in creating brilliant brand identities, developing wonderful websites, and designing beautifully printed brochures for our clients. We can help you communicate a consistent message, grow stronger and prosper in your sector.
We work across every form of media, from traditional print design to digital platforms, supported with offline and online marketing strategies that will help your business grow.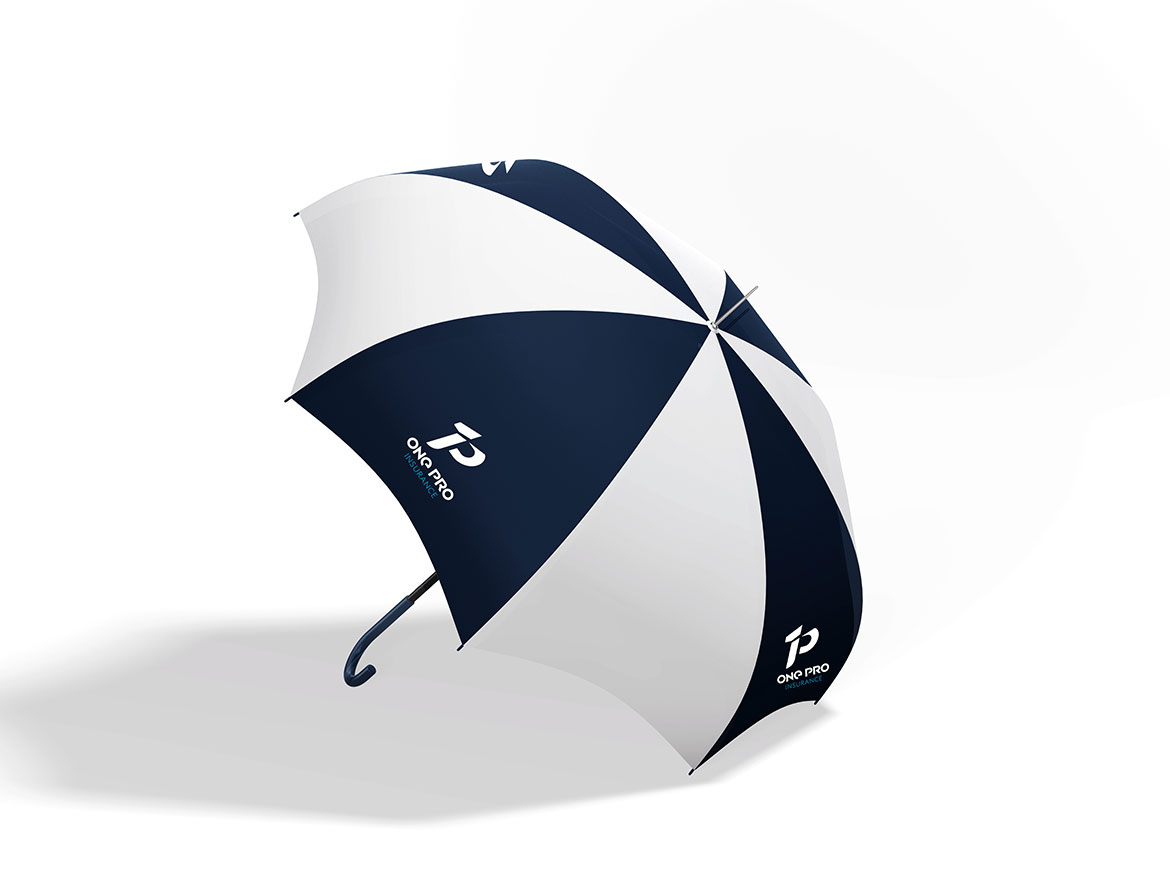 Our brands don't fall short
when the medium
We've helped many companies from sole traders to charities with their brand identity, online presence and communication materials. Ultimately, we believe that it's about trust, and we will strive to get your business where you want it to be.
We've built up a great portfolio from our years of creating beautiful graphic design that works, so get in touch on 07804 250 914 or email hello@brownconsultancy.co.uk to see how we can help your company progress.
Read More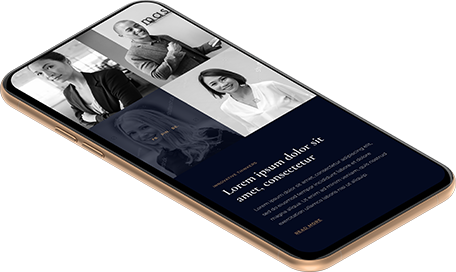 "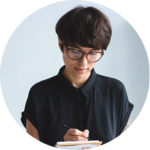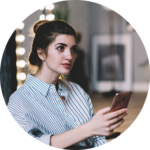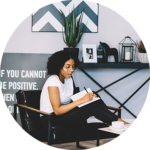 Chris listens closely and provides a balanced amount of creative input when necessary. His process made me take a closer look at the direction in which I was headed and he definitely captured the spirit of my products.
Chris has done fabulous work for our company for a number of years now. He has provided a wide variety of top quality design and graphics work for us across a variety of media channels.
Working with Chris really opened my eyes to the benefits of having a seriously talented, professional designer finish our complex projects.
I have worked closely with Chris several times, having produced some highly effective and creative websites for us. I recommend Chris for his great skills, ability to work to deadlines and budgets.